A new phase of a walking trail which links Northern Ireland and the Republic of Ireland with the Appalachian Mountains has been launched in a bid to attract more international visitors.
The International Appalachian Trail (IAT) Ulster–Ireland is part of an international walking trail that follows the Appalachian Mountain terrain, which existed on the super continent Pangaea before the Atlantic Ocean formed that broke up the continent.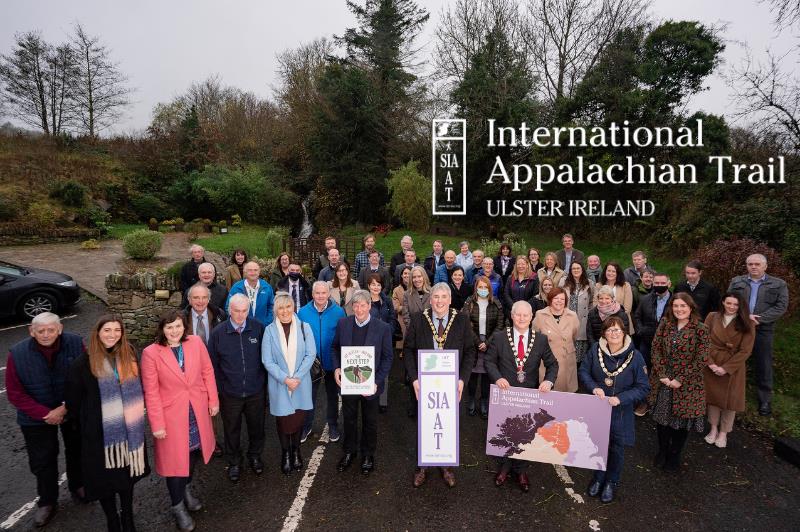 The Ulster-Ireland section totals 279 miles (449 km) in length, was established in 2011, launched in 2013 and continues the trail after it leaves the North American continent.
It starts at the Slieve League cliffs, passes through Glencolmcille, traverses the Bluestack Mountains in Co Donegal before crossing into Co Tyrone. Here it picks up the Ulster Way, taking in the Sperrins, the north coast and the Glens of Antrim.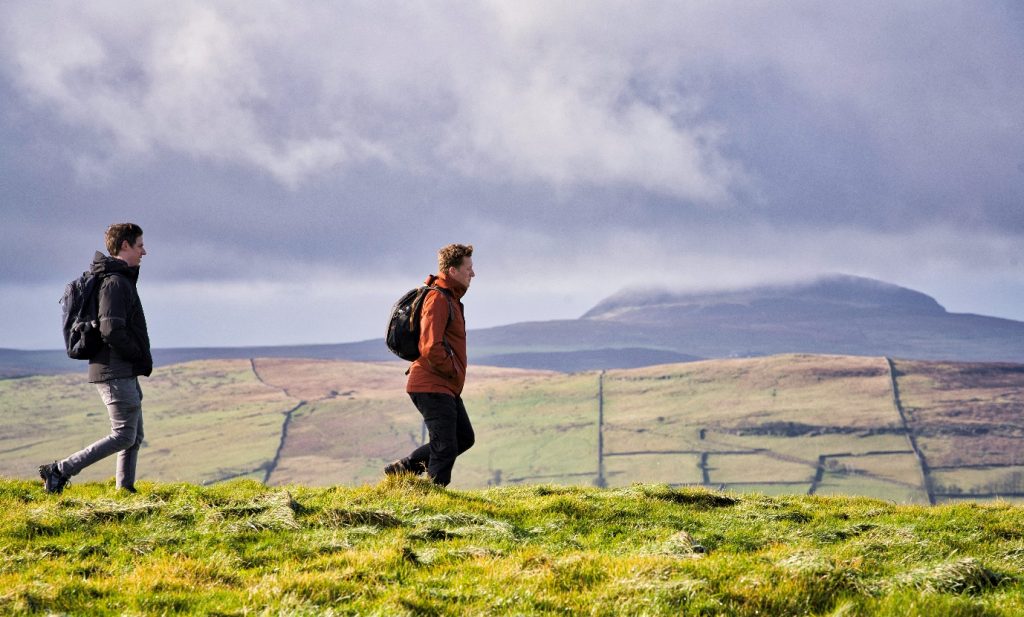 The next phase of the walking trail has now been launched, which includes a number of improvements including newly installed pieces of art, new trail furniture and updated information panels and improved facilities at many locations.
A marketing campaign has also been launched to coincide with the trail works, promoting the walk to audiences across America, as well as in Northern Ireland and the Republic of Ireland, incorporating videos, photography and offers from local businesses. This campaign will be carried out by Outdoor Recreation Northern Ireland.